Time and light is what photography is all about. It's that simple and profound at the same time. It has been a decade since I first held a camera, but I still feel the same raw excitement, every time I start a new project to capture the simple and profound.
My experience has taught me that a good photograph is always an eclectic mix of technique and soul. I have worked relentlessly to master this recipe for a perfect click.
Photography gives purpose to my life, and meaning to the chaotic beauty of the universe. It's my passion and I truly love what I do.
If you are looking for photographs from the heart, then plan your project with me today.
Book Marie-Pascale for your Photography Project
If you want other people to care about reality, you need striking photos that showcase the truth, in all its forms – good, bad, and ugly. I do a wide array of news photography projects across the globe, bringing forth all forms of truth.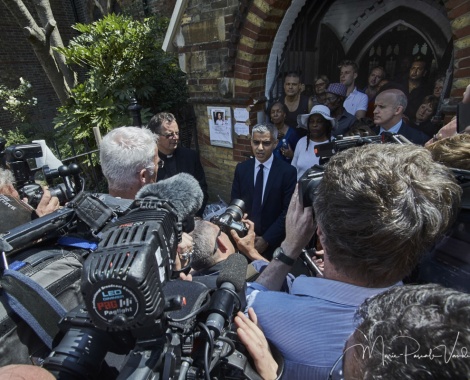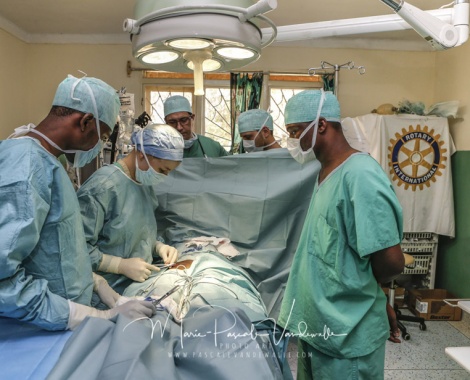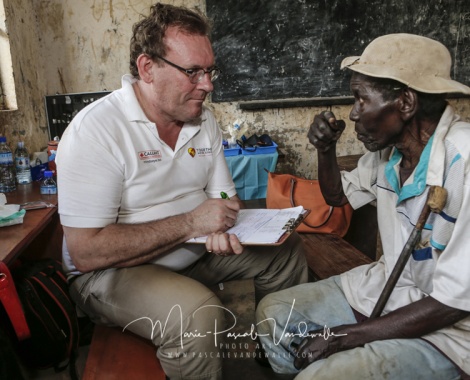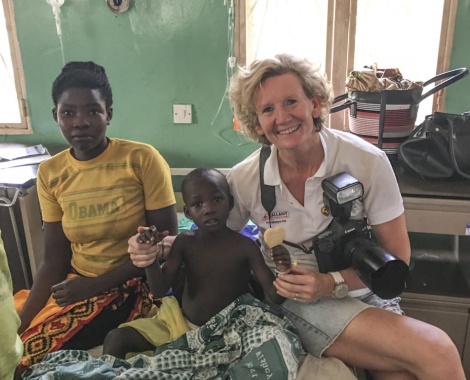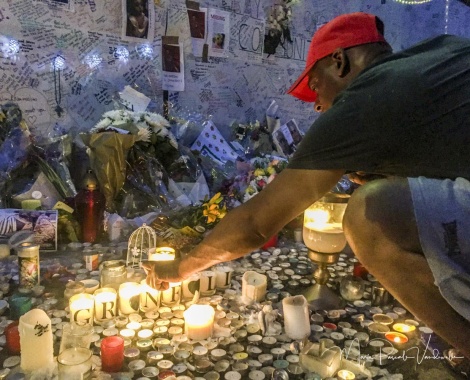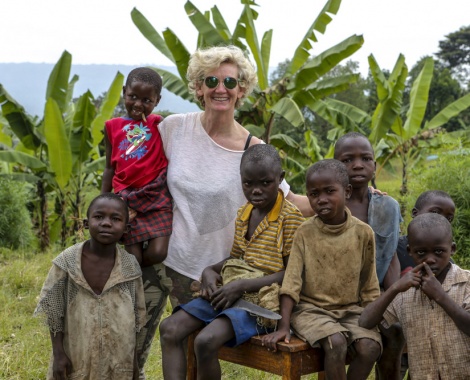 The people you see in each frame have shared with me a limerick, danced their hearts out, or invited me for diner in their homes, whether it's a palace or a hut. Every photograph in my collection has a story to tell about the undying human spirit waiting to be heard.
My photographs are the essence of my travels to some of the most astounding places on the planet. They are filled with glances of everyday life, from the most remote to the most chaotic. I am always excited to scale a new mountain, cross a new river, and go on a new adventure to get the perfect shot.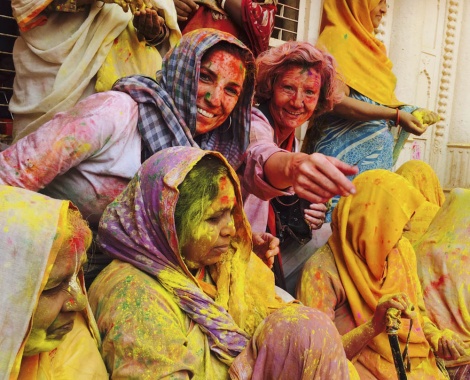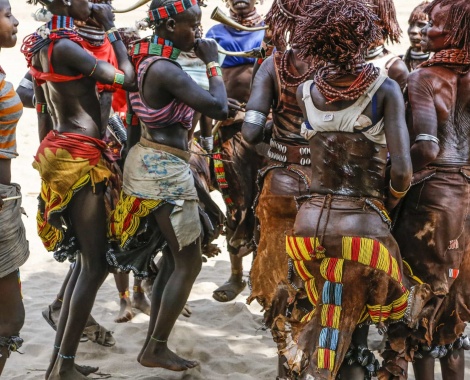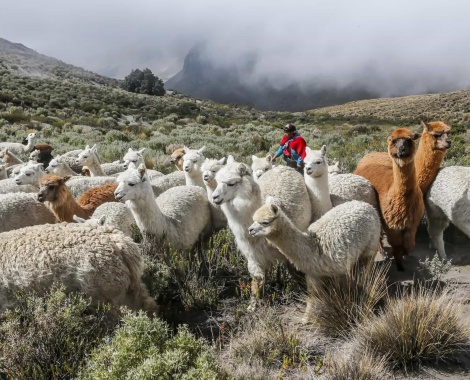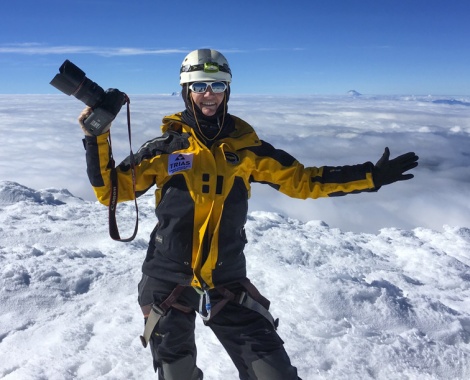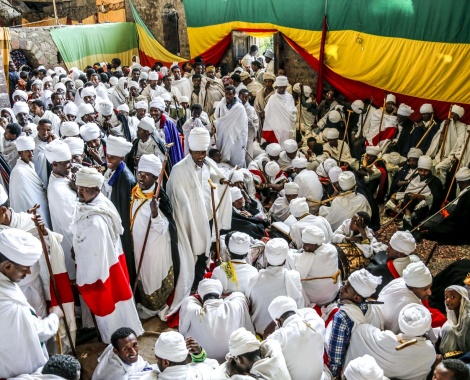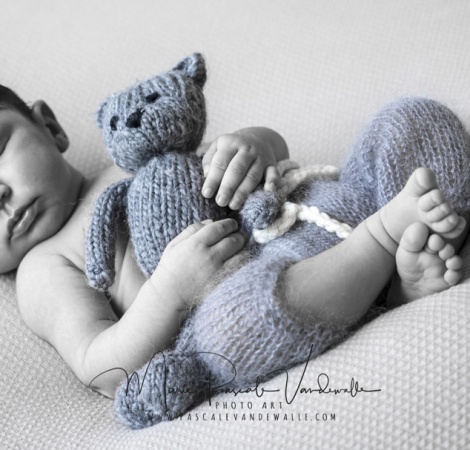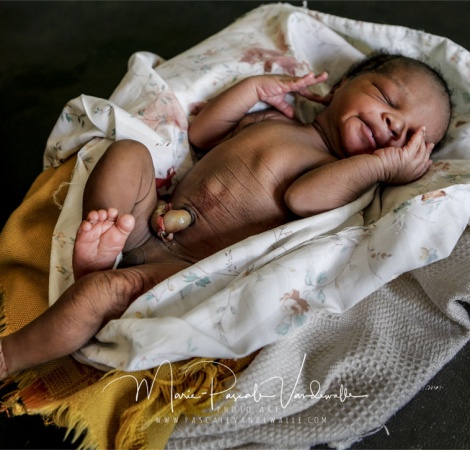 Bringing a new life into the world is a magical moment created by two people deeply in love. You nurtured a life inside you, both of you went through a bevy of emotions for nine months, and now you have your baby in your arms. You are overwhelmed and want to feel each second with the new born – his first yawn, the first time he laid on your chest, the first of the many kisses he gets from you, and so much more. You just want to stop time to experience each one of them to the fullest. I will be honored if you let me capture this precious time of your lives.
Your customers can only connect with what they see. And, what they see can be brilliant only if you have the right person behind the lens telling your company's story. I have years of experience in corporate photography, clicking aesthetically pleasing product pictures, photographing events, office spaces, employees, and new projects.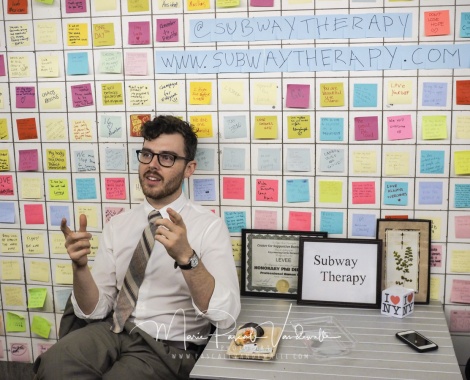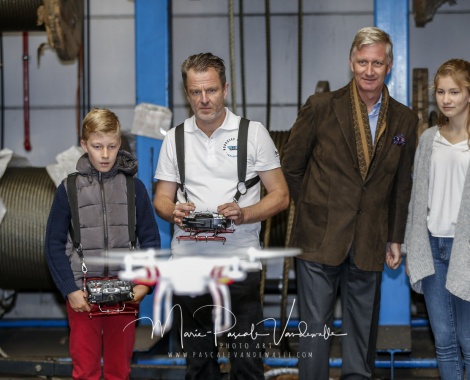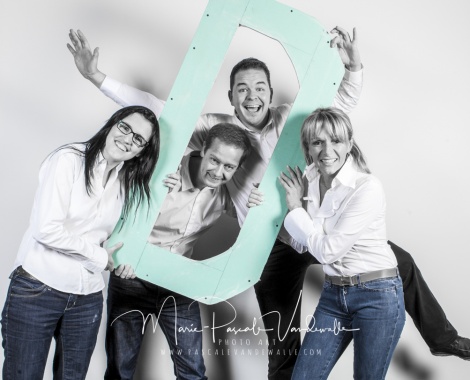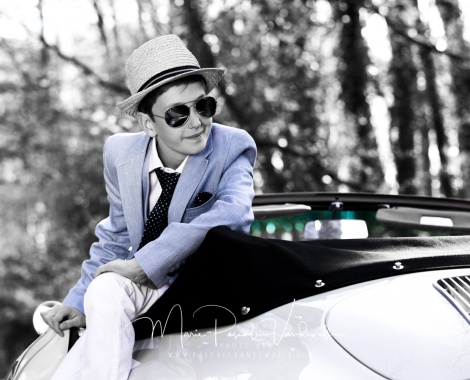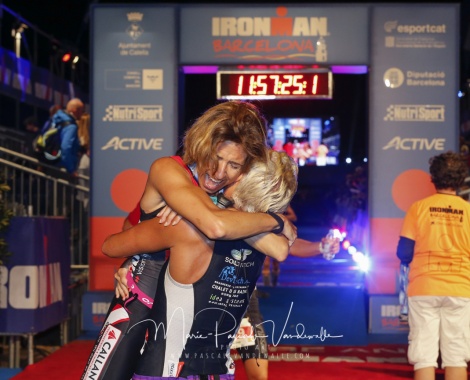 Family gatherings, Reunions with best friends, and moments of glory do not happen every day. So, when they do, you should snag them in a photo or call me to create art out of a priceless moment.
Something exclusive, something eccentric, and something out of the ordinary is what you find with myPHOTO ART.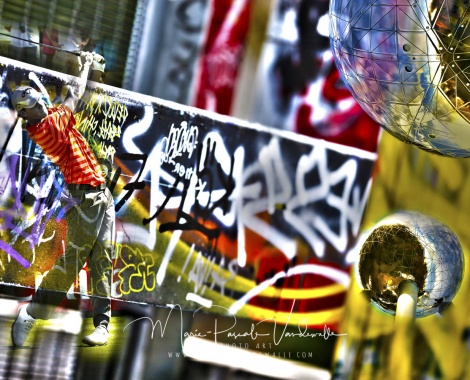 Seize the moments, create time capsules, and turn any instant in your life into a piece of art with the classy custom photo art I can create for you.
Weave a story around your project, initiative or personality by creating a 2-minute slideshow, and share it with your friends, family, and colleagues.

Petra Noë
The National Golfclub
,
When we launched our new clubhouse at The National we had the pleasure of meeting Marie-Pascale. While we expected a photographer exhibiting her work, what we received was an incredibly charming photographer who has proven her creative capability, time and time again, at an international level. Naturally, we were instantly sold! Thus, we are proud to have some
"Vandewalle" GOLF PHOTO ART at The National!
owner of The National Golfclub
Paula Creamer
( US women
,
"Marie-Pascale has a natural eye for the synergy between art and photography and can transform what we see through the naked lens into something truly amazing. Whether it is sport, nature or the human experience, Marie-Pascale has created something consistently unique in style and appreciation. Her work tells a story and the narrative is always beautiful. She created a piece with me as the subject and I absolutely love it.
Thank you Marie-Pascale for your creativity and constant innovation…stick with your passion! "
LPGA Professional Golf Player / 12 Tour-Wins & 1 MAJOR Win
Prof. Dr. Platon Alexiou
University of Sharjah, UAE
,
"In Marie-Pascale's photography is visible the artist's ability and persistence to capture instantaneous moments of life.
Taking a closer look at her black and white photographs, beneath the surface can be discovered hidden geometrical structures, interesting perspectives, daring masses in the foreground, web structured elements and clarity in her portraits, many of which resemble of landscapes through the facial carvings and wrinkles.
On the other hand her contemporary PHOTO ART creations are very vivid since Pascale focuses on strong forms full of bright and complementary colors.
Hence, the polyphony of the forms and themes in Pascale's photography proves that she has eye for details and strong feelings about the human form."
Prof. Dr. Platon, Dean College of Fine Arts and Design, University of Sharjah, UAE

Axel Vervoordt
Artcollectors & interior designer
,
"Dear Pascale,
Congratulations on your magnificent photo album. Each page is an artwork. An unbelievable portrait of an unforgettable day, where music, surroundings and people all take their place in a performance where everything is real. As it-is-ness.
Art tempo – where time becomes art.
I am so thankful and happy that your photos captured that which was indescribable.
See you soon with great appreciation, Axel
Axel Vervoordt , Art Collector & Interior Designer, One of the world's most famous tastemakers.

Luc Van Lierde
Course record holder ironmen Hawaii-8h02m
,
"Marie-Pascale possesses all the characteristics needed of an 'athlete': she is driven-she has passion-she is totally focused and has a wide knowledge of photography. In her photo creations, she combines photographs and art in her own unique way, through which the story behind her art is emphasis. I had the pleasure of working with Marie-Pascale for 2 years in the 'Code Rode' project and during this time I got to know her as a very talented and lovely person."
Luc Van Lierde,  2 x winner Ironman Hawaii
Buy Great Photos and Photo Art
MY PHOTOGRAPHY / PHOTO ART / GOLF ART
An award-winning and globally acclaimed photographer, Marie-Pascale can get behind the camera to create photographs and photo art just for you.